Tools of the Trade
Tools and resources that all content creators would find useful to grow their brand.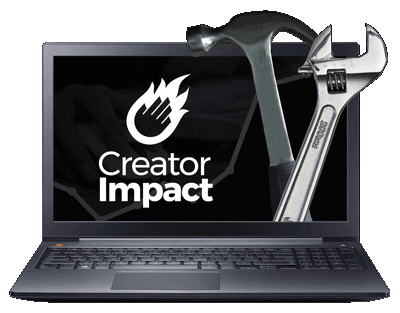 Grow your brand easier, faster and more effectively.
The following 'tools of the trade' are plugins, themes and services I have personally used in the past and have become a staple in all of the websites I create.
Each and every tool here I swear by. I will add more tools for content creation and social media in the near future.
Some of these tools contain affiliate links, which I make a commission from upon purchase. This does not your purchase in any way and I only recommend them because of their effectiveness.
Starting your website
The first tool I recommend is one you'll need to start your website.
Starting a website – you'll need a Domain Name and hosting.
You can get your own '.com' domain name and host your website with a solid hosting company.  For this, I recommend using Hostgator
The reasons I recommend Hostgator:
• Plans start from $2.75 per month
• It has a simple one-click installation for WordPress (here's a tutorial!)
• Excellent Service and support
• I use it for this website!
I've worked with several hosting companies over the years and the most consistent and reliable I've ever used is Hostgator. For a few dollars extra a month you can host multiple websites on the one account!
Picking the right design
The design or look of your website is determined heavily by your WordPress Theme.  Below is my top recommendation outside of a Professional Web Designer.
There's a good reason why Elegant Themes package, including their Divi Theme is so popular – they offer some of the most powerful themes available on the internet all for $69.
Not only do you get 87 WordPress themes for that price, but you also gain access to the Divi Theme.
The Divi Theme is the most popular customizable WordPress theme in the world right now. It's incredibly easy to create just about any look for your website very quickly.
I have created a Divi tutorial / video walk-through that should check out. Otherwise their official site has all the information you need!
Traffic Tools
These plugins and services will help you optimize your website for more SEO, Social Media & More traffic in general.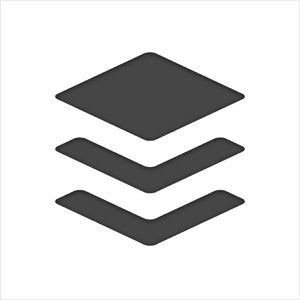 Buffer
This service is the perfect tool for scheduling your social media posts with great ease. Find my tutorial here.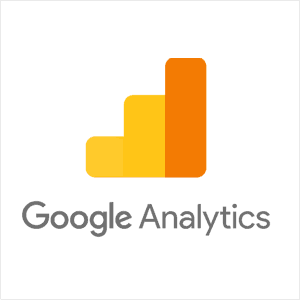 Google Analytics
See detailed reports of your site's traffic to optimize your site and content.  See my tutorial here.
Miscellanoues Tools
A few more handy tools that will keep your website secure & safe as well as connected to your audience.
Facebook Cover Image PSD Templates
We've put together a handful of Template packs so you can effortlessly put together a sharp, professional Facebook Cover Image in Photoshop. Learn the Ropes
 Feeling lost? Don't know where to start?
Check out our free Email course which gives you all of the fundamentals you need to start a website, build a presence on social media and even make a few bucks online.