Explore the Archives
Looking for something in particular? Here's a good place to start!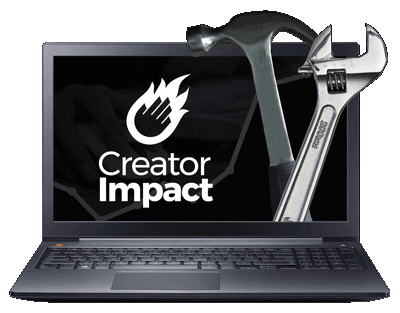 Find the tools you need
Explore the tools of the trade!
Everything you need to start or enhance your blog, take control of your social media or even start an email marketing campaign.
We have what you need here! Learn the Ropes
 Feeling lost? Don't know where to start?
Check out our free Email course which gives you all of the fundamentals you need to start a website, build a presence on social media and even make a few bucks online.